Forensic Safety / Expert Services
Daniel J. O'Connell, CSP, CHMM, CHST, CHCM
,

CIT, REA

Certified Safety Professional (CSP), BCSP Registration No.: 32751
Certified Hazardous Materials Manager (CHMM), IHMM No.:15068
Certified Instructional Trainer (CIT), BCSP Registration No.:13226
Certified Construction Health & Safety Technologist, BCSP No. C1223
Certified Hazard Control Manager (CHCM), IBSM No. 15068
California Registered Environmental Assessor (REA), Cal EPA No. 08265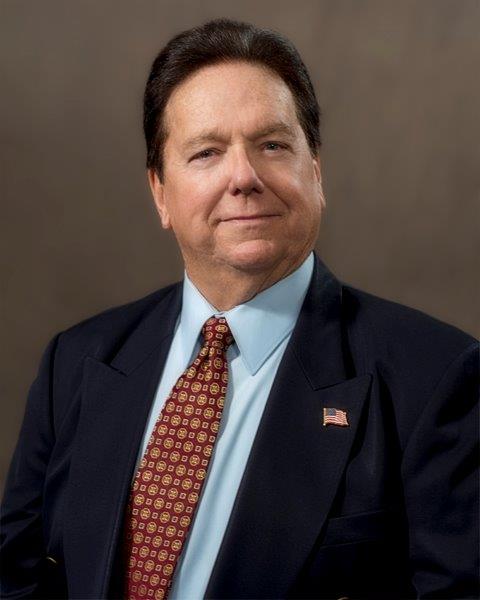 Workplace Safety Inspection
Accident Investigation
Expert Testimony
EXPERT WITNESS / FORENSIC CONSULTANT (Plaintiff and Defense)
O'Connell's professional experience spans the comprehensive field of Occupational Safety and Health.  Mr. O'Connell assists clients with the evaluation of properties, equipment, workplaces, and industrial operations with findings and recommendations for safety and health per the following scope:
Heavy Civil Construction
General Industry, High Tech, Biopharmaceutical
Logistics, Heavy Trucking, Material Handling Equipment (MHE), Fleet Safety
Temporary Traffic Control (MUTCD), Advanced Warning Signs, Flaggers *
Confined Space, Restricted Work Areas, Toxics, Respiratory Protection
Fall Protection, Hazard Evaluation, PPE, Ladder Safety
Powered Industrial Trucks (PIT), Forklift Operations, Powered Pallet Jacks
Intermodal Containerized Freight
Roofing Construction, Waterproofing Safety
Aggregate and Hot Asphalt, Batch Plant Operations
Laboratory Safety and Health Hazards (existing and/or potential)
Aerial Work Platforms (AWP), Mobile Reach Equipment, Crane Operations
Competent Person Training, State OSHA mandatory instruction
Occupational Safety and Health (OSHA)
Department of Transportation (DOT)
* Mr. O'Connell is an ATSSA Certified Traffic Control Specialist-Flagger Instructor
SAFETRAN provides consulting, case analysis, and incident investigation services involving workplace injury and wrongful death. Daniel is qualified as a consulting safety expert in state and federal court.
SAFETRAN Technical Staff are qualified to perform:
Inspection / evaluation of a subject property or equipment post injury including;
Measurement of relevant components, equipment, site conditions, other evidence
Industrial Hygiene Sampling, Confined Spaces, Dust Hazard Analysis (DHA)
Documentation (Photographs-Video) worksite observations and assessments
Analysis of site conditions, safety and health regulations and the standard of care.
Evaluation of employee training, safety and health programs, safety culture.
Identification and estimation of costs associated with repair or remediation
Verbal and/or written report of observations, analysis and recommendations.
Third-party independent consulting safety engineer
Our Correspondence address:
SAFETRAN Site Safety Support Services
P.O. Box 1132, Fremont, California, USA 94538-1132
Contact SAFETRAN / Mr. O'Connell
Office:  510.894.0229
[email protected]