Professional Emergency Response
Protecting our Clients Since 1999
Technical Rescue Operations 24-7-365
 Call:  510-894-0229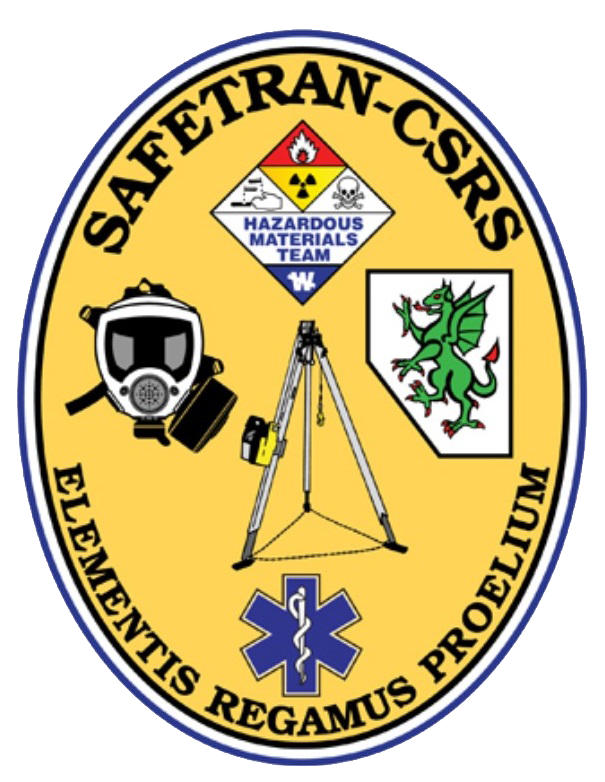 LOWEST RESCUE SERVICE RATES IN SAN FRANCISCO BAY AREA
Retainer required for Consulting and Rescue Services
Service Disclaimer
SAFETRAN-CSRS scope of operations precludes services  for commercial  ventilation (industrial or construction).  We enlist certified engineering consultants to assist our clients.  CSRS emergency ventilation equipment is deployed on our rescue unit for protection of confined space rescuers during entry operations.

Onsite Survey [Hazard Characterization]
The purpose of a pre entry onsite survey is to verify potential hazards and supplement data from the confined space characterization. The characterization will be used to develop a Site Specific Rescue Plan for confined space entry that addresses the work tasks (steps) to be accomplished, the tools, process chemicals and products (if applicable), and prescribes the procedures to protect the health and safety of the entry team and rescue responders.  Detail may be obtained from Job Hazard Analysis (JHA) provided to SAFETRAN by the host client.
Site characterization in three phases:
Prior to site entry, conduct offsite characterization: gather information away from the site and conduct reconnaissance from the site perimeter.
Next, conduct onsite surveys. During this phase, SAFETRAN will restrict site entry to reconnaissance personnel only.
Once the site has been cleared (determined) safe for commencement of other activities, ongoing air monitoring and observation will provide a continuous source of information about site conditions.  Additional fees apply to site characterization and technical consulting to your project.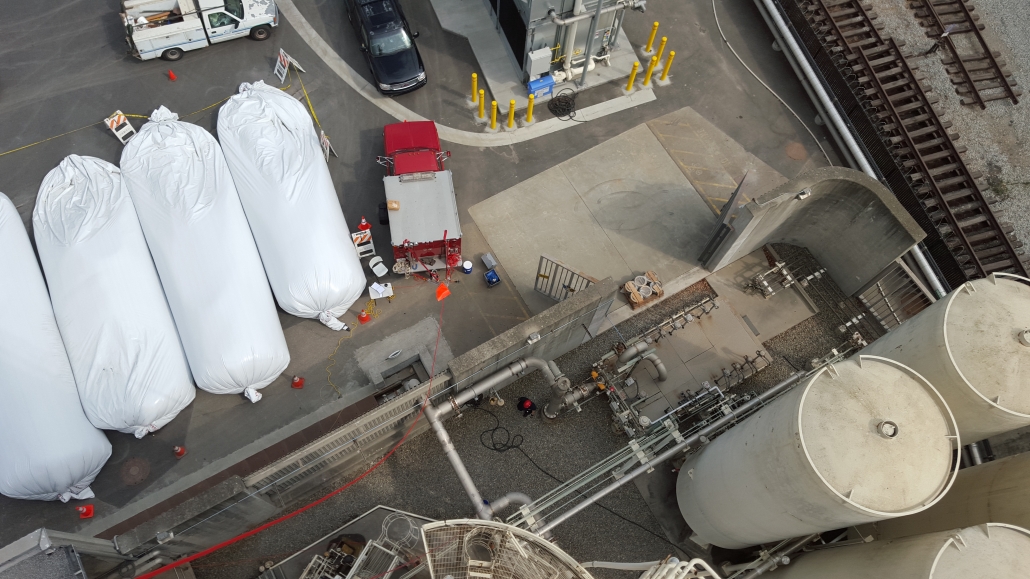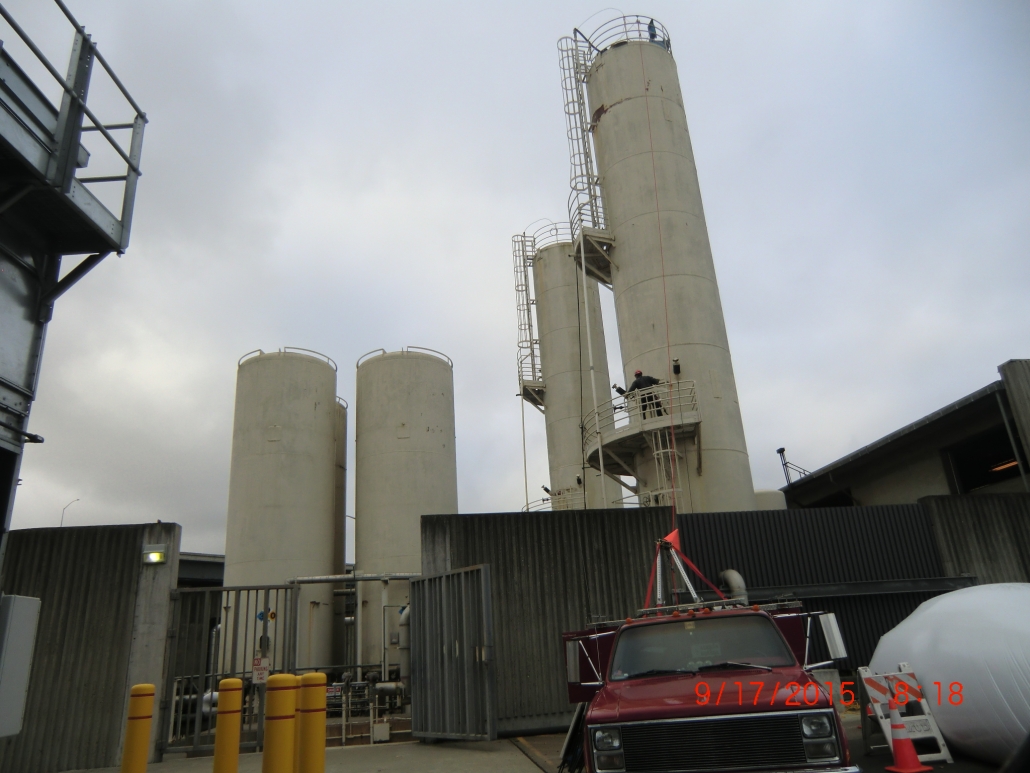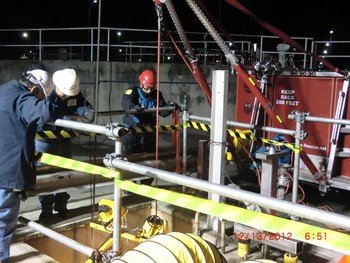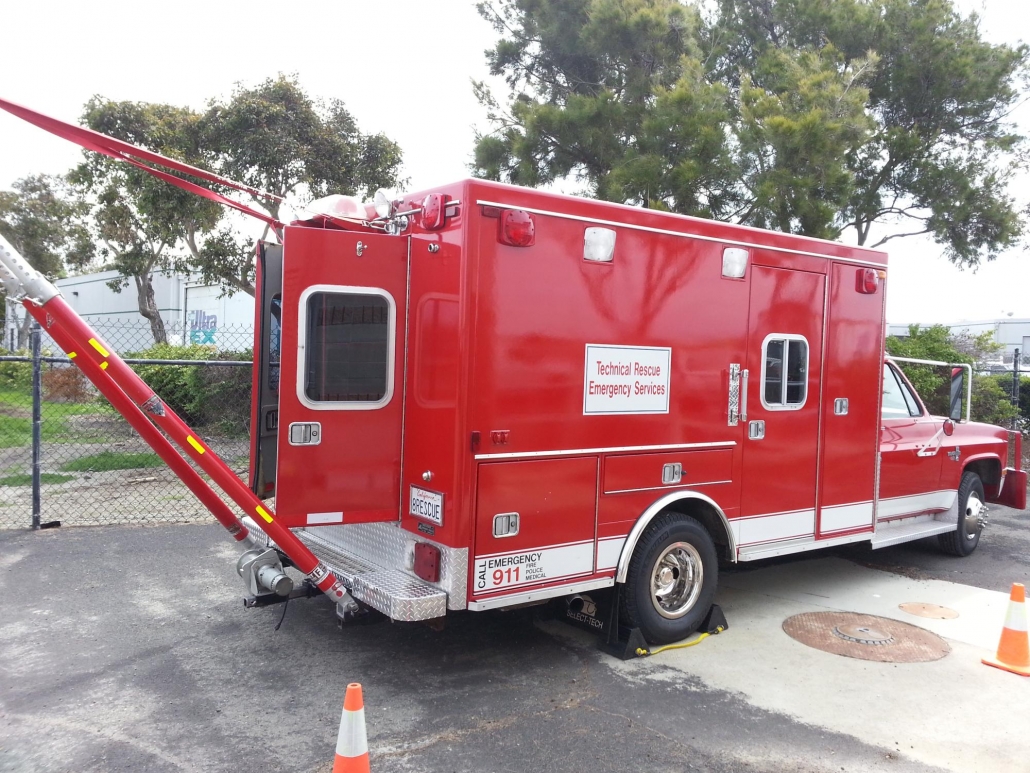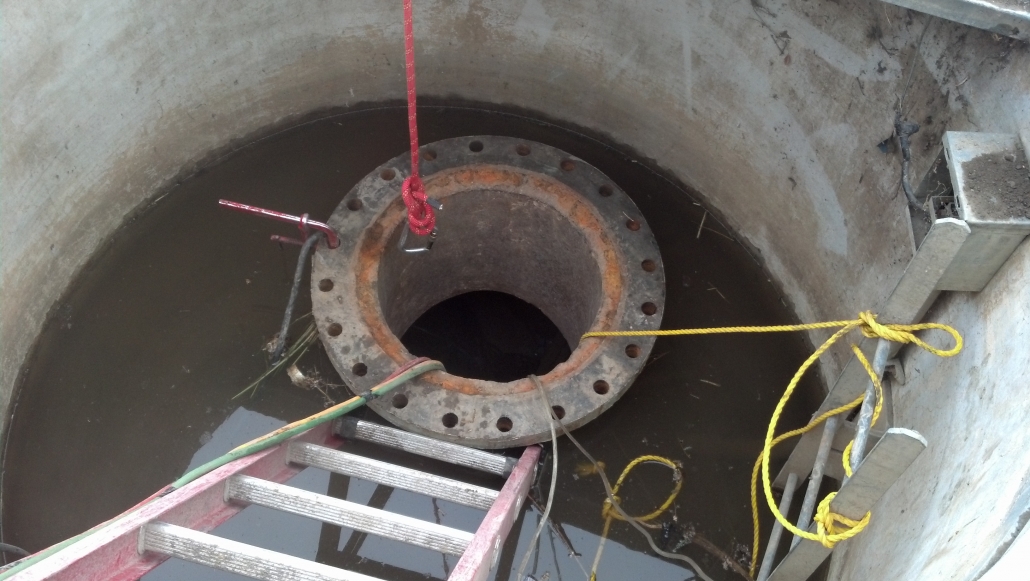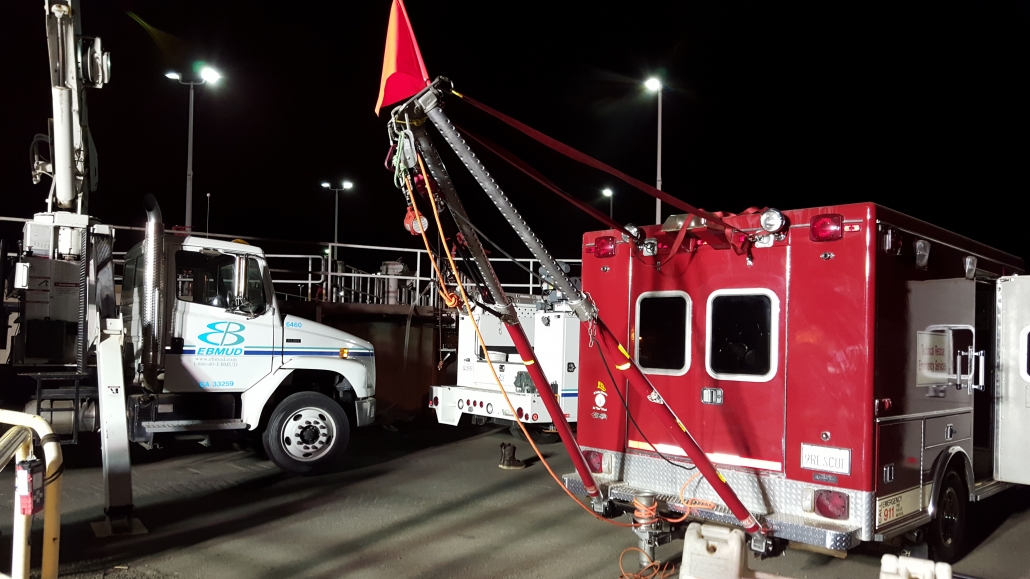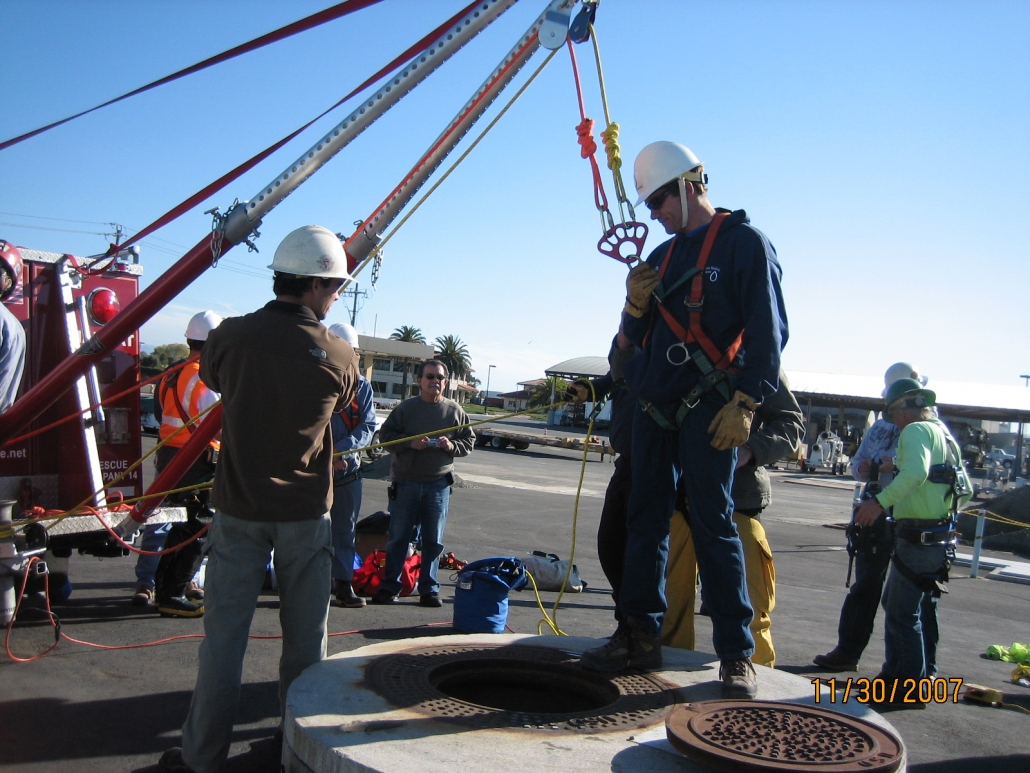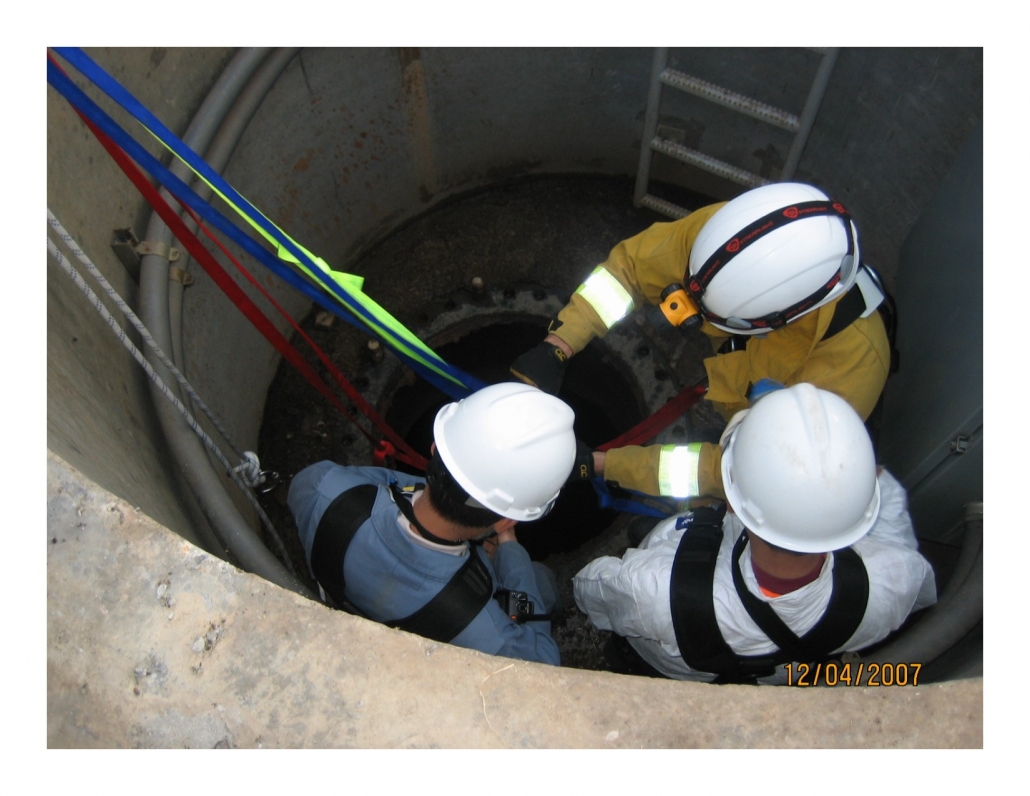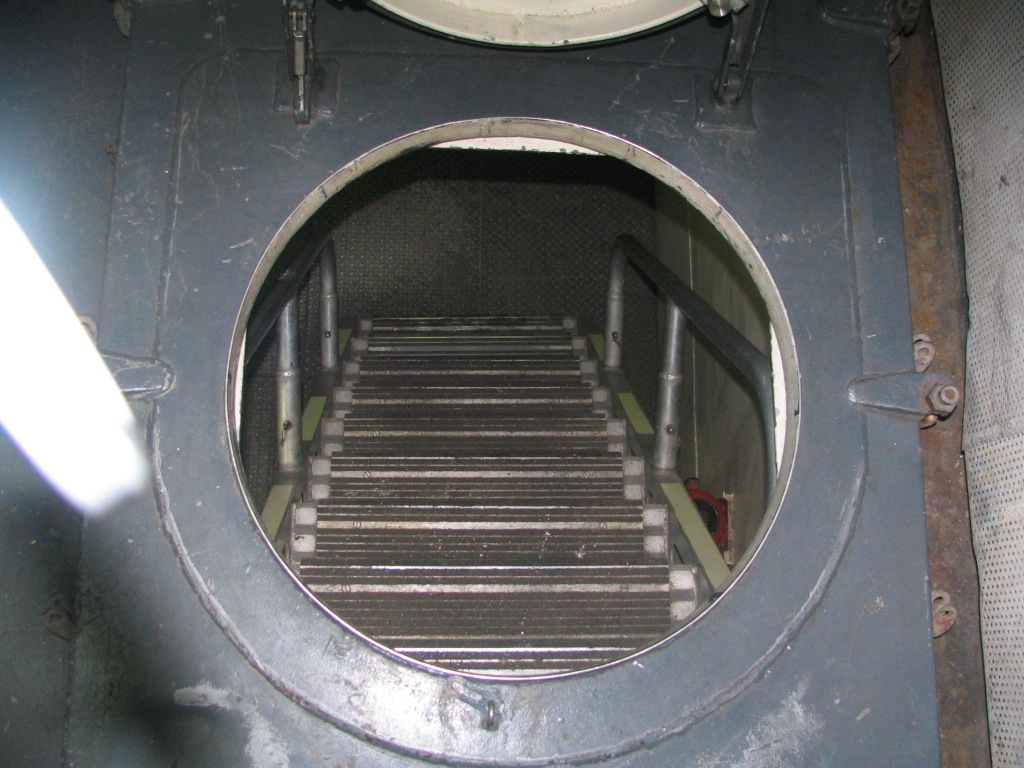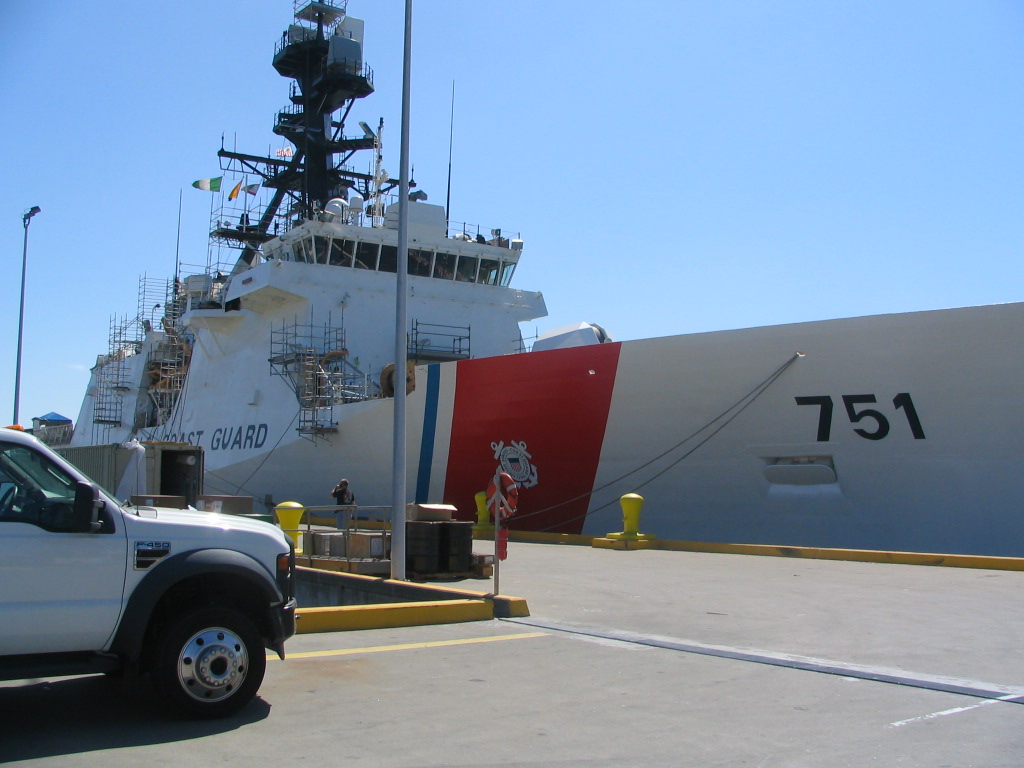 Project photos include:
San Francisco Bay Bridge Seismic Replacement Project
Rope Rescue services in Permit Required Confined Space

East Bay Municipal Utility District Oakland, CA
Oxygen Generation Plant
High-Angle Rope Rescue, Vertical Tank Entry (Confined Space)
Santa Clara Valley Water District 
San Luis Reservoir, Santa Clara Tunnel
Subterranean (High-Angle) Vertical Entry: 70 degrees @ 2700′
Union Sanitary District
National Park Service, Marin Headlands
Utility services rescue standby
BART Fremont / Berryessa Station Confined Space Standby per Valley Water (SCVWD)
US Coast Guard Island, Alameda, CA
USCG Vessel confined space rescue standby
SAFETRAN Protects Our Clients' Assets  24/7/365  Since 1999

Delivering over 40 Years of Distinguished Service
SAFETRAN Site Safety Support Services © 2023 All Rights Reserved
Phone calls to and from SAFETRAN are monitored or recorded for quality assurance and training