Construction – Transportation – General Industry – Heavy Manufacturing – Utility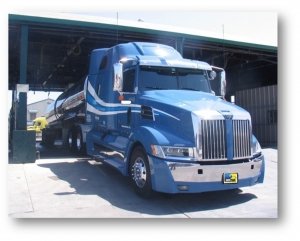 SAFETRAN Site Safety Support Services are workplace safety and health professionals based in the San Francisco Bay Area. We offer cutting edge solutions in safety management and risk control for our government clients and private firms in construction, transportation, utility, general industry, and manufacturing.
Our OSH staff are university educated-board certified safety and health professionals, and registered emergency responders. Our hazardous materials specialists, technicians, and emergency medical technicians hold validation and credentialing from public safety departments and agencies.